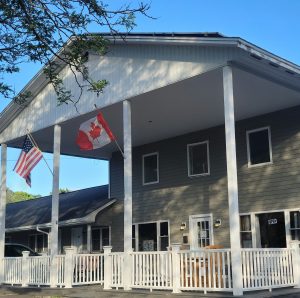 WELCOME FAMILY AND FRIENDS
TO THE 1000 ISLANDS!
CLOSING FOR THE SEASON OCTOBER 9, 2023
Capt.'s Inn & Suites is a family-oriented motel that is owned and operated by the Thomson family of Alexandria Bay. From the nautical lobby and cozy room decor to the spacious back yard overlooking Otter Creek, we hope you make yourselves at home!
We have budget-friendly room rates with a heated outdoor pool and newly built docks with electricity. Affordable Efficiency Suites for longer stays will keep your entire family comfortable, while only being a 5-minute walk to downtown Alex Bay.
Our Front Desk lobby invites you to sip on fresh, hot coffee or tea and fruit-infused water or punch. Bring your leftovers to warm-up in our microwave, while watching our returning geese family and black squirrels play in the back yard!
Capt.'s Inn & Suites provides the comfort of home on your travels while offering many property and in-room amenities. Showing your family and friends the best hospitality and visit experience to the Thousand Islands is our personal goal.
What Our Guests Are Saying…
Budget Friendly
Overall, this pace is excellent. The staff are all very friendly and polite. They all seemed to smile and greet you when ever you seen them. The room was very clean and tidy and well decorated. This place is quiet. The pool is fenced in and is well maintained. The place is awesome to stay at and budget friendly.
Jenna B
Girls Trip
Our experience was top notch. Demi was welcoming and very accommodating to our girls trip needs like warming up the pool! She had a wonderful personality. The room and deck were comfortable and had everything we needed. Location was perfect about .5 from town with a diner adjacent. Definitely stay again.
Jenngf5
Group Trip
Rooms are very nice and clean. Everyone in the office was so helpful with our Needs. Shout out to Demi who was so helpful to us and made our weekend in Alexandria Bay even better then we expected!! We can't wait until next year!!! Already booked our rooms. 🙂
cindyU1701TZ
Best Customer Service!!!
Demi & Crystal are wonderful and welcoming. If you want to visit the 1000 islands and want a clean, friendly place to stay with a pool, picnic tables, grills, room for the kids to play and even a dock for your boat, Capt Inn & Suites is the place for you!
Kristylovesthewater
Great Stay
Cute little place, with easy check in. Very convenient. Walked down to the river and enjoyed sitting on the docks near the water. Plenty of toiletries, roomy little fridge, plenty of hot water and great a/c.
Jet Lag + Ginger
Great place and friendly staff!
We just stayed here this past weekend. It was our first time at this motel. It was wonderful! The staff was very friendly. The rooms were really nice and very clean. It was definitely a home away from home. We will definitely be staying here again!
Katie W
1000 Islands Vacation
We were very pleased with the hotel! Corey at the front desk, and jack of all trades during our stay, was very helpful. He gave us great advice on restaurants, bars, local music, and sightseeing to do. We would definitely stay here again. It was convenient to have a restaurant right in front of the hotel. It was an easy walk to Alexandria Bay. Very nice atmosphere. The hotel has everything you need for a great stay!
Mary R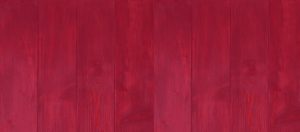 Take A Tour Of Capt.'s Inn and Suites
Experience The Beauty of
the 1000 Islands!
Uncle Sam Boat Tours, located just a half mile away, invites you to cruise the St. Lawrence River and explore the famous Thousand Islands. Uncle Sam Boat Tours has been providing guided tours of the Thousand Islands for nearly 100 years from our downtown Alexandria Bay location, directly across from Boldt Castle.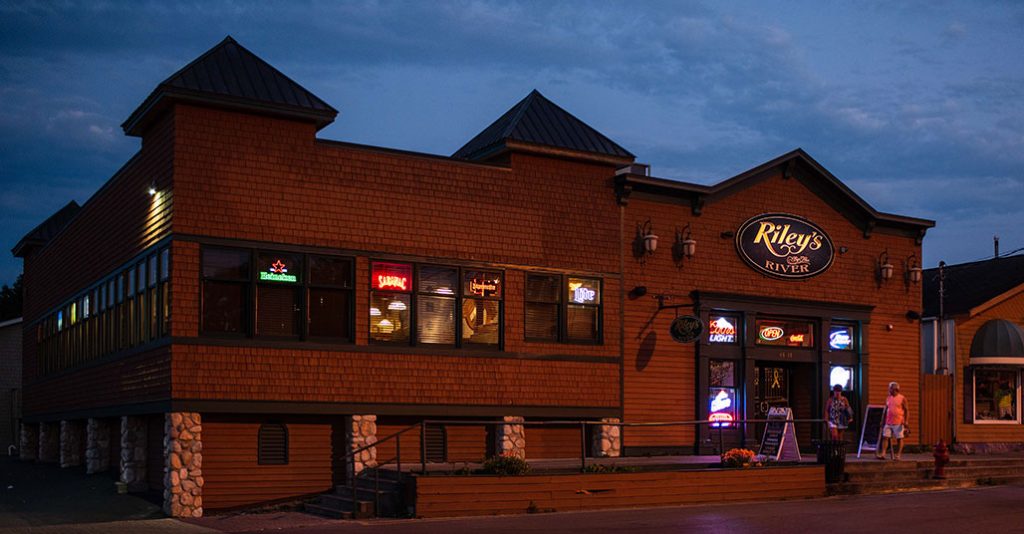 Dine at Riley's By The River
Riley's By The River, located next to Uncle Sam Boat Tours, serves Breakfast, Lunch and Dinner 7 Days a Week in-season. Take-out is also available.
Don't Forget to Check Out Our Gift Shop, located in Downtown Alexandria Bay!
The American Narrows Trading Co, located next door to Uncle Sam Boat Tours, offers a variety of items from clothing to souvenirs! Be sure to pick up a keepsake before you head home!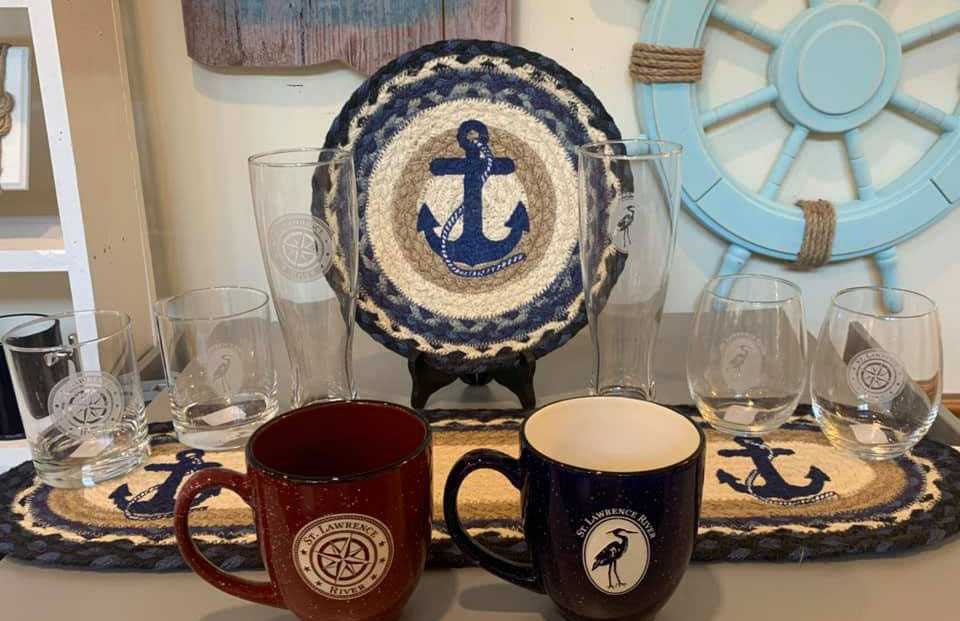 ---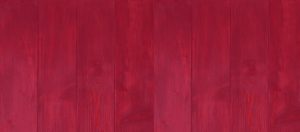 We're Located at 116 Church Street, Alexandria Bay, NY 13607