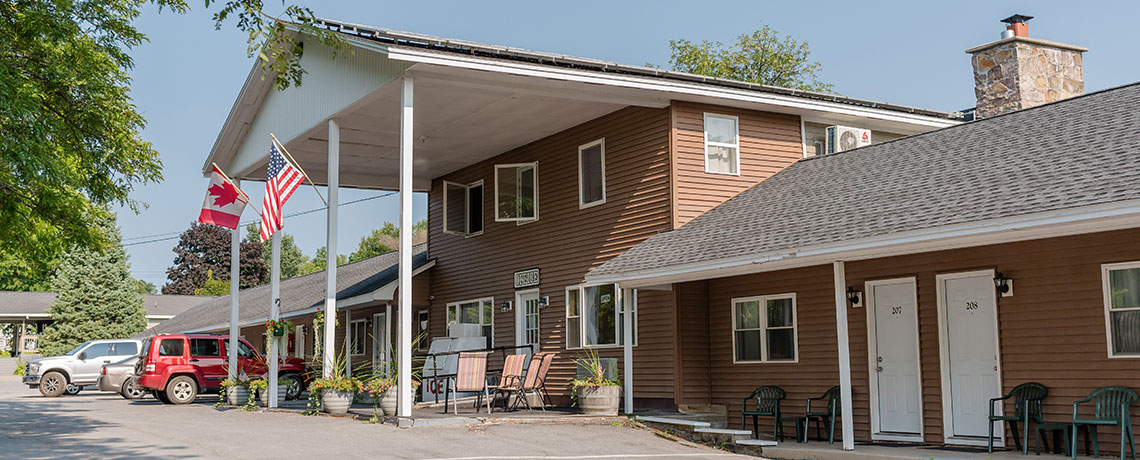 GREETINGS AND WELCOME TO THE 1000 ISLANDS!
Capt.'s Inn & Suites is owned and operated by the Thomson family of Alexandria Bay.
Other properties in Alexandria Bay under their ownership include Capt. Thomson's Resort, Uncle Sam Boat Tours, Riley's by the River, and the American Narrows Trading Co.
Capt.'s Inn & Suites offers very competitive room rates featuring amenities such as free Wi-Fi, mini-fridges, hair dryer, and in-room coffee. An in-ground heated swimming pool, a charcoal grill and picnic area, boat ramp and dockage are also available for guest use. Our goal is to provide an affordable, comfortable, well-maintained facility for individuals, couples and families visiting the 1000 Islands.
We hope to see you soon at Capt.'s Inn & Suites!