There are a variety of restaurants available all within a short walk of several blocks.  Capt.'s Inn & Suites suggests the following restaurant and lounge.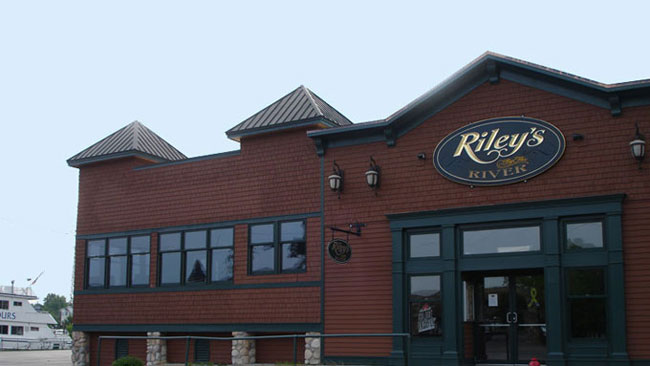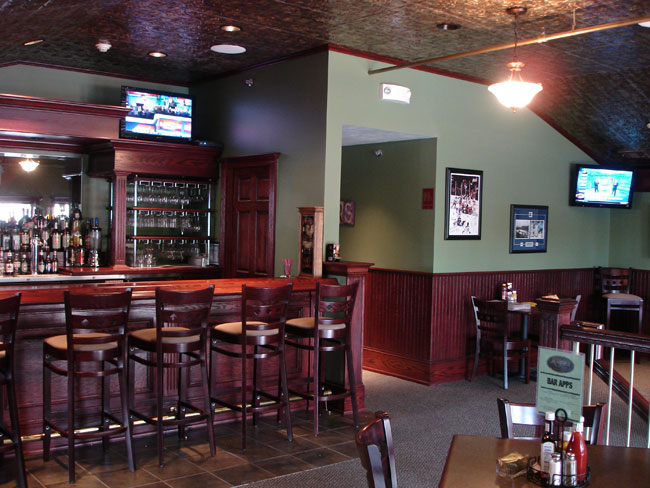 Riley's By The River
46-48 Lower James St., Downtown Alex Bay next to Uncle Sam Boat Tours. Open 7:00am-9:00pm daily. Breakfast buffet ($9.75) weekends off- season, daily in-season. Light Fare menu available 11:00am-9:00pm. Nightly dinner specials. 315-482-7777 for reservations or information.